Revolution is on the march. In Berlin Ebert's government has suppressed two uprisings by the Spartacists, but since then a Bolshevik-allied government has taken power in Hungary. And now news of a further revolutionary advance arrives: the declaration of a Soviet Republic in Bavaria. Following the assassination of the Bavarian republic's first premier, Kurt Eisner, the German state has seen an upsurge of revolutionary activity. With the declaration of the Soviet Republic, the parliamentary government of Johannes Hoffmann flees Munich, leaving the capital in the hands of the radicals.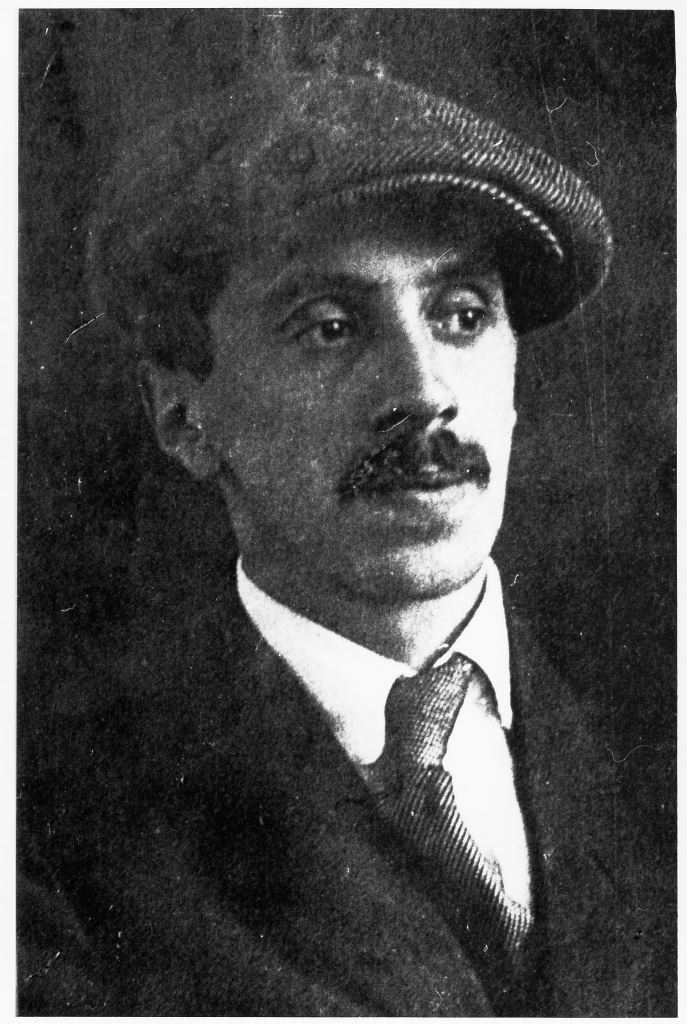 The Soviet leaders of Bavaria are drawn from the ranks of the Independent Social Democrats (the USPD, a far left splinter from the mainstream Social Democrats) as well as Bavaria's anarchists; their leader is Ernst Toller, formerly a playwright. The Soviet government announces a programme of ambitious reforms (some might say ambitious and unrealistic reforms), as well as declaring a dictatorship of the proletariat against counter-revolutionary elements.
Perhaps the dominos are now falling and in a matter of weeks or months all of Europe will be under Soviet control. For some this is a nightmare, to others their earnest hope.
image source:
Ernst Toller (Literaturportal Bayern: Süddeutscher König)