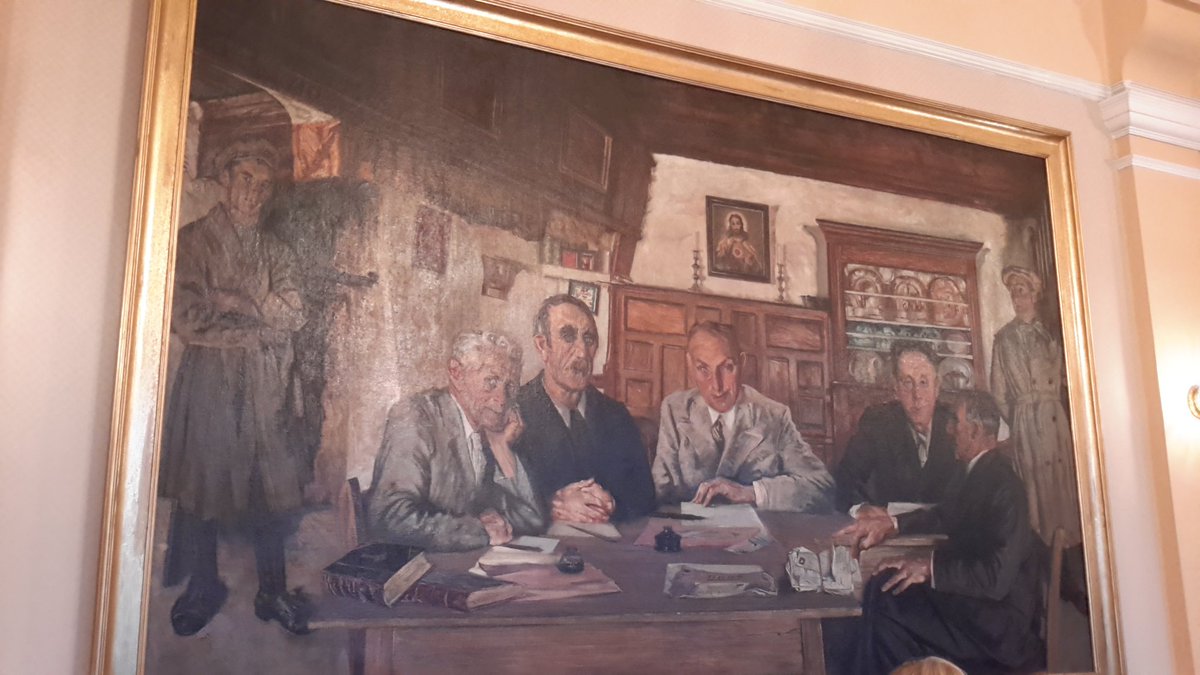 Irish nationalists continue with their struggle to secure the freedom of their country. The Dáil, Ireland's self-declared sovereign parliament, is working to create the administrative apparatus of an independent state. To fund its operations it has recently announced a bond issue, with bonds purchasable both within and outside the country. Early indications are that the bond issue will be a great success, with large numbers of people in both Ireland and the United State seeking to buy them. The Dáil is also working to create a parallel court system that will bypass the British controlled system of justice operating in the country.
Irish nationalists are working to internationalise the conflict. De Valera, Sinn Féin leader and president of the Dáil government, has travelled to the United States to court opinion there. Ireland's cause has already excited much American interest, particularly among those of Irish descent. The US Senate has passed a resolution calling for Irish representatives to be heard at the Paris Conference; Britain's objections have unfortunately prevented the raising of the Irish question there.
Within Ireland the military campaign for Irish freedom is escalating, as are British attempts to repress it. The country is becoming increasingly militarised and acts of violence are becoming more routine. Earlier this month policemen in Dublin were shot (but not fatally) when dispersing a crowd that had gathered to attend a banned memorial concert for James Connolly. Today meanwhile in Thurles, Michael Hunt of the Royal Irish Constabulary is shot and killed in broad daylight in a street thronged with people returning from a race meeting. A district inspector, he is the most senior policeman to have lost his life in the conflict thus far.

images:
Sinn Féin Court, by Sean Keating (Niall Murray, Twitter)
Michael Hunt (Century Ireland: Policeman murdered on crowded Thurles street)
Men of the South, by Sean Keating (millstreet.ie: the Men of the South)